Everyone's voice matters - Georgia | Twitter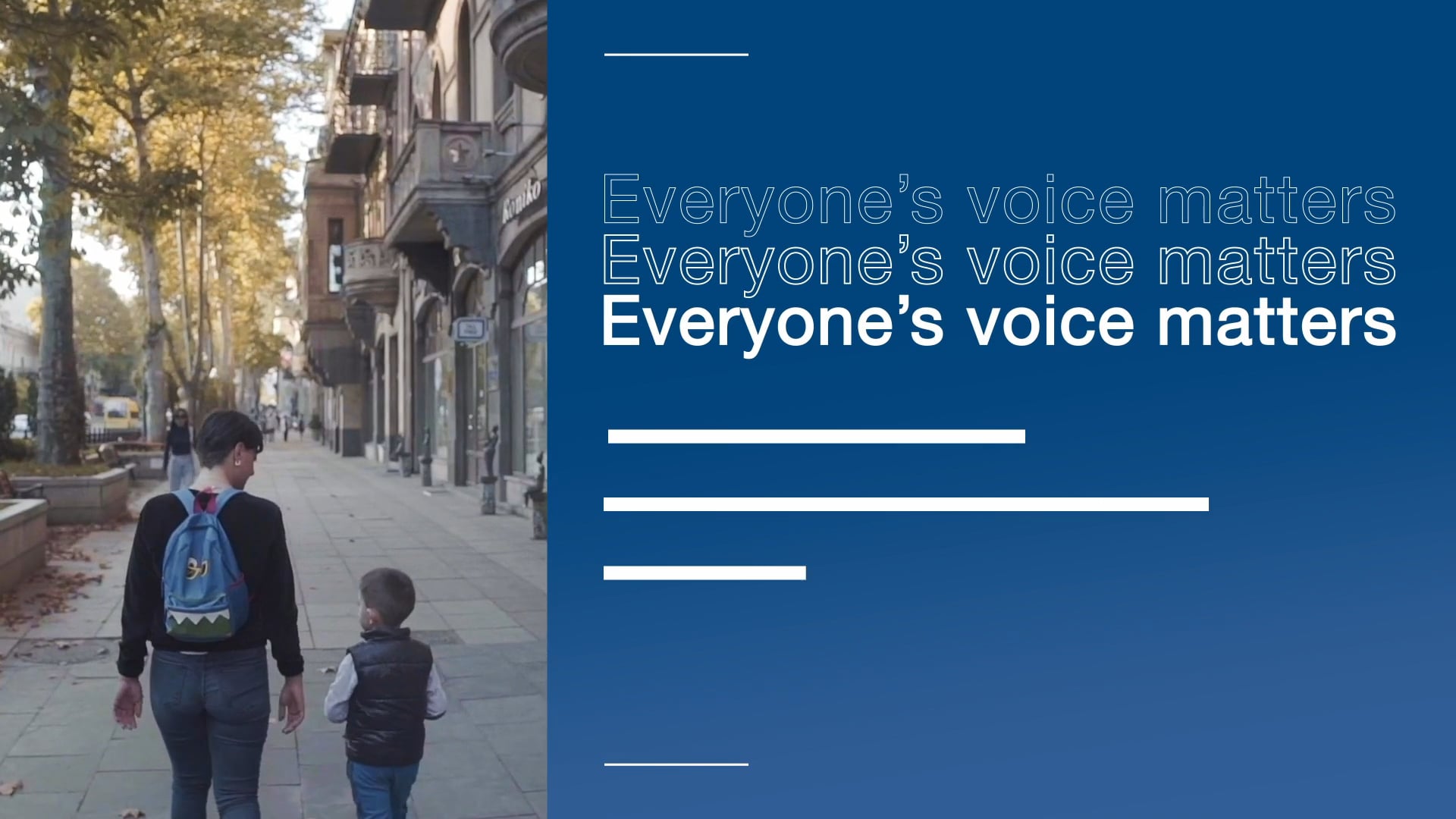 United Nation's High Commissioner for National Minorities called Block 8 to produce this video report amongst armenian and azeri communities of Georgia. The Organization for Security and Cooperation in Europe is supporting a program for political inclusion of those important minorities.
The video report has been translated into 8 different languages.
director of photography
ROBIN POGORZLESKI
​
production
AXEL ZEILIGER
​
postproduction
MANON CHARON
​
sound mix
AYMERIC EUSTACHE
motion designer
LOÏC FOULON
​
translations
GEORGIAN TO ENGLISH TRANSLATION BUREAU